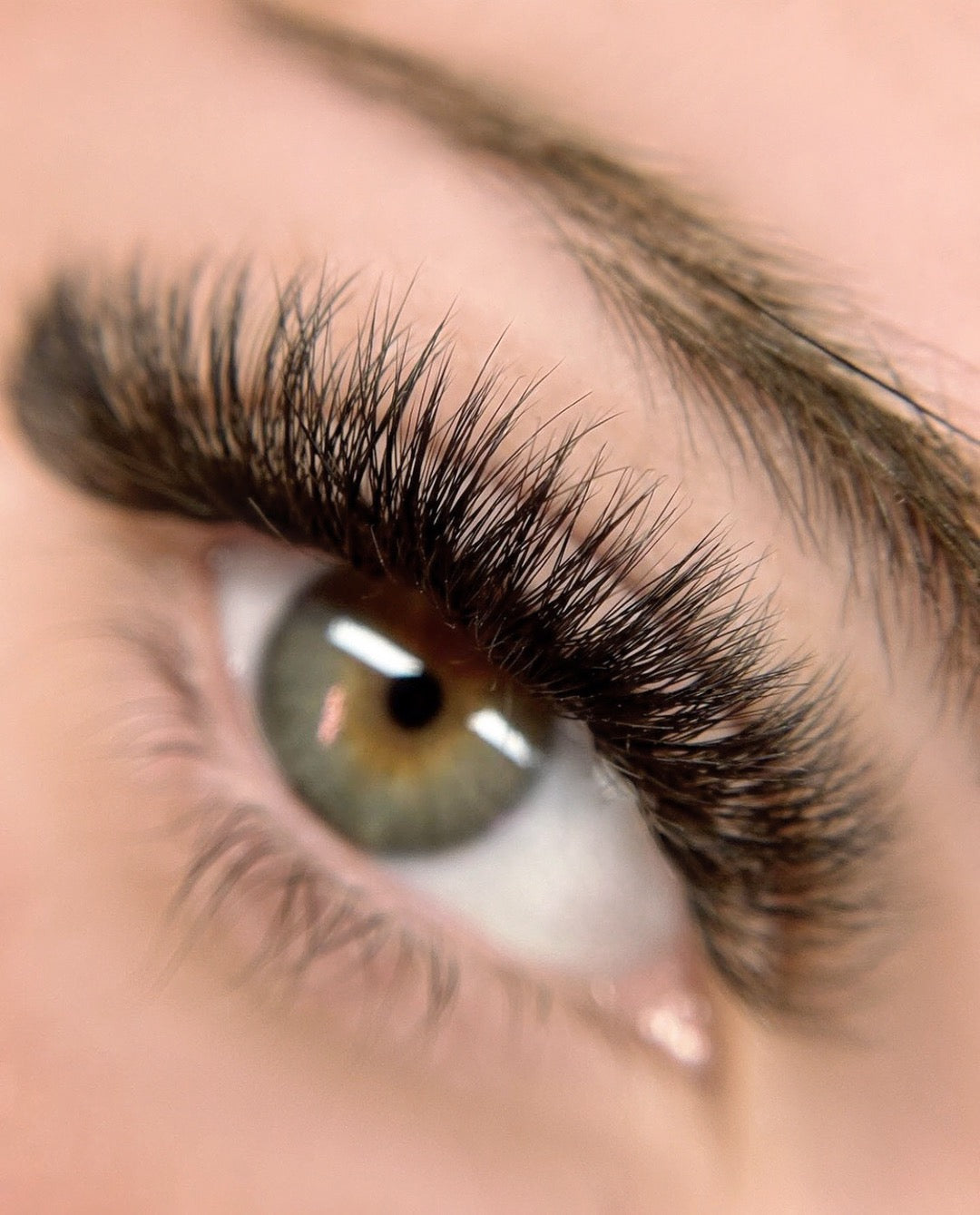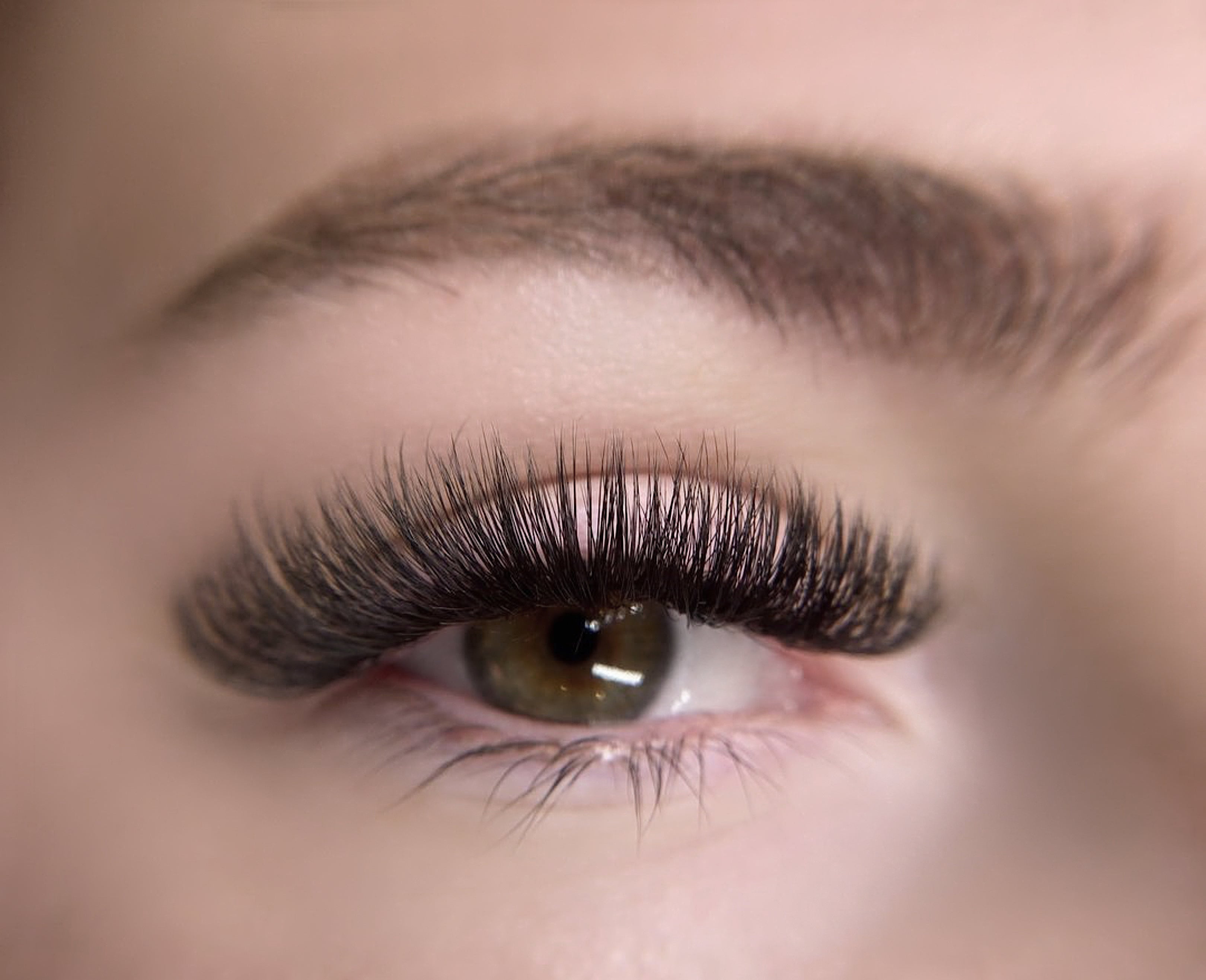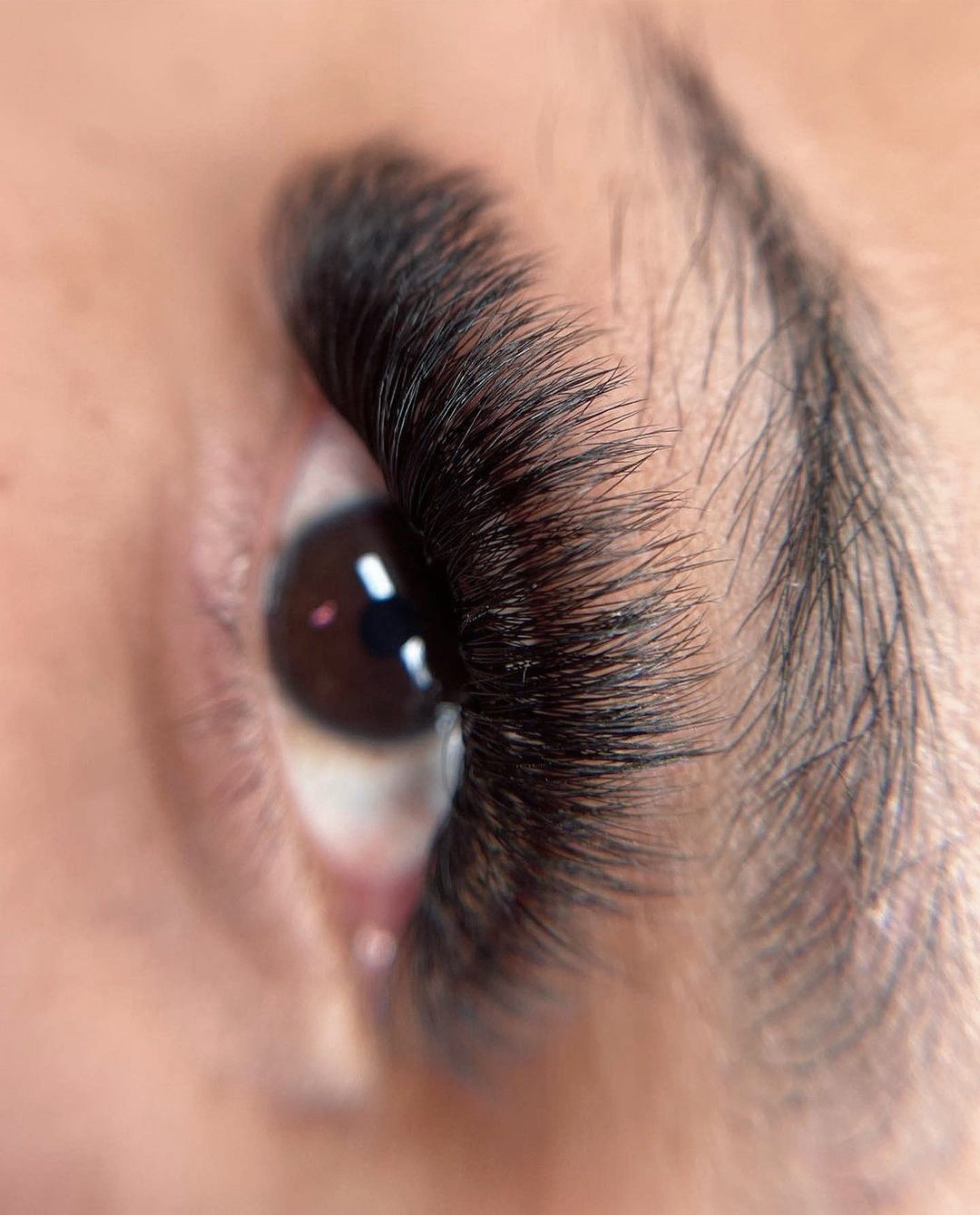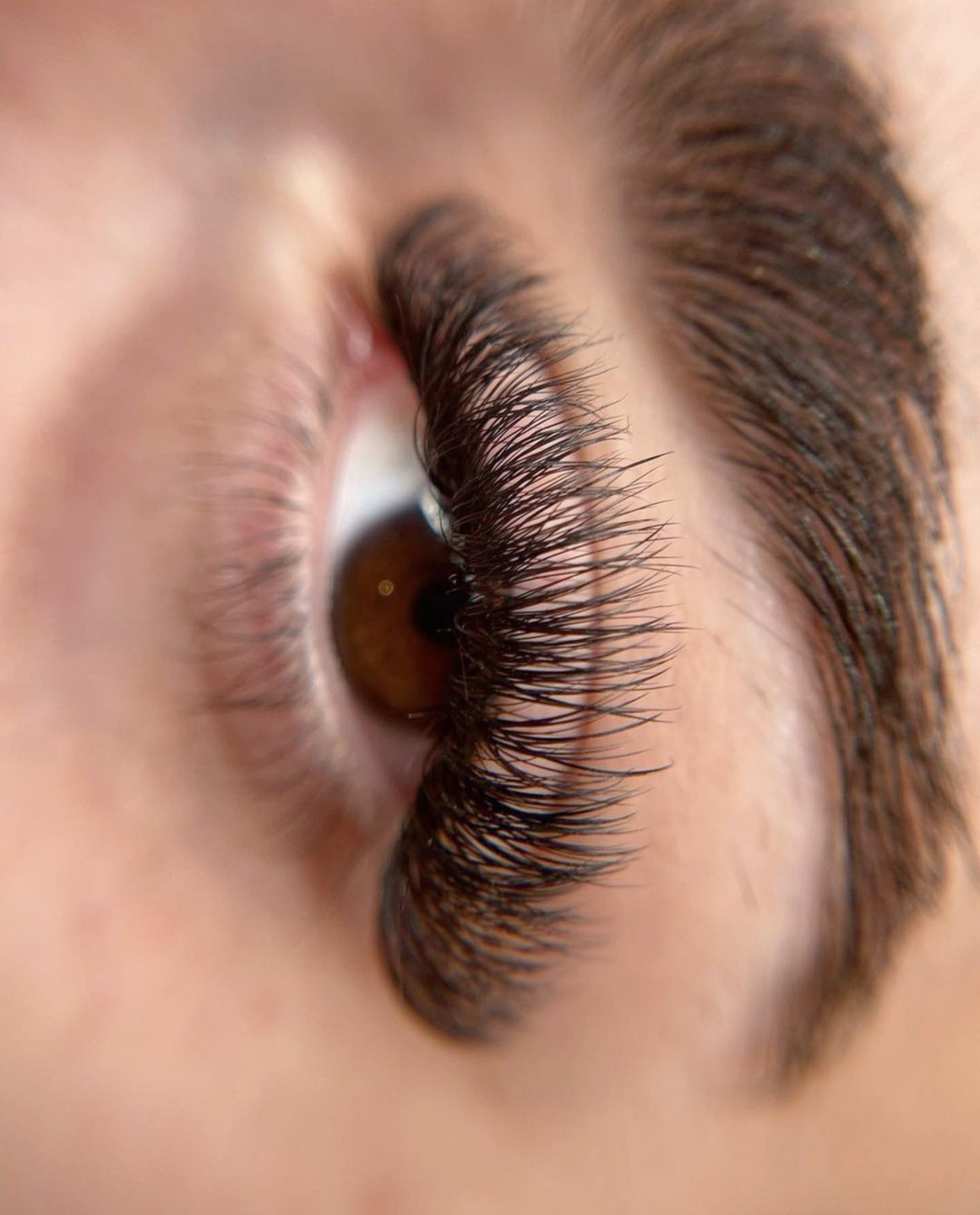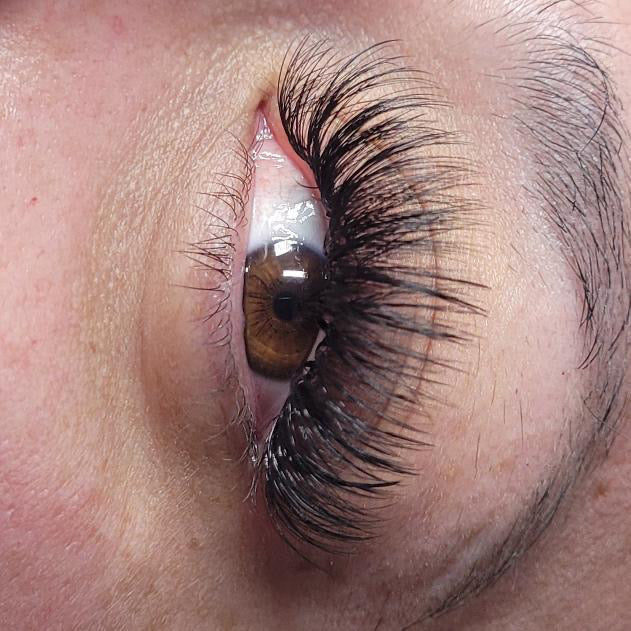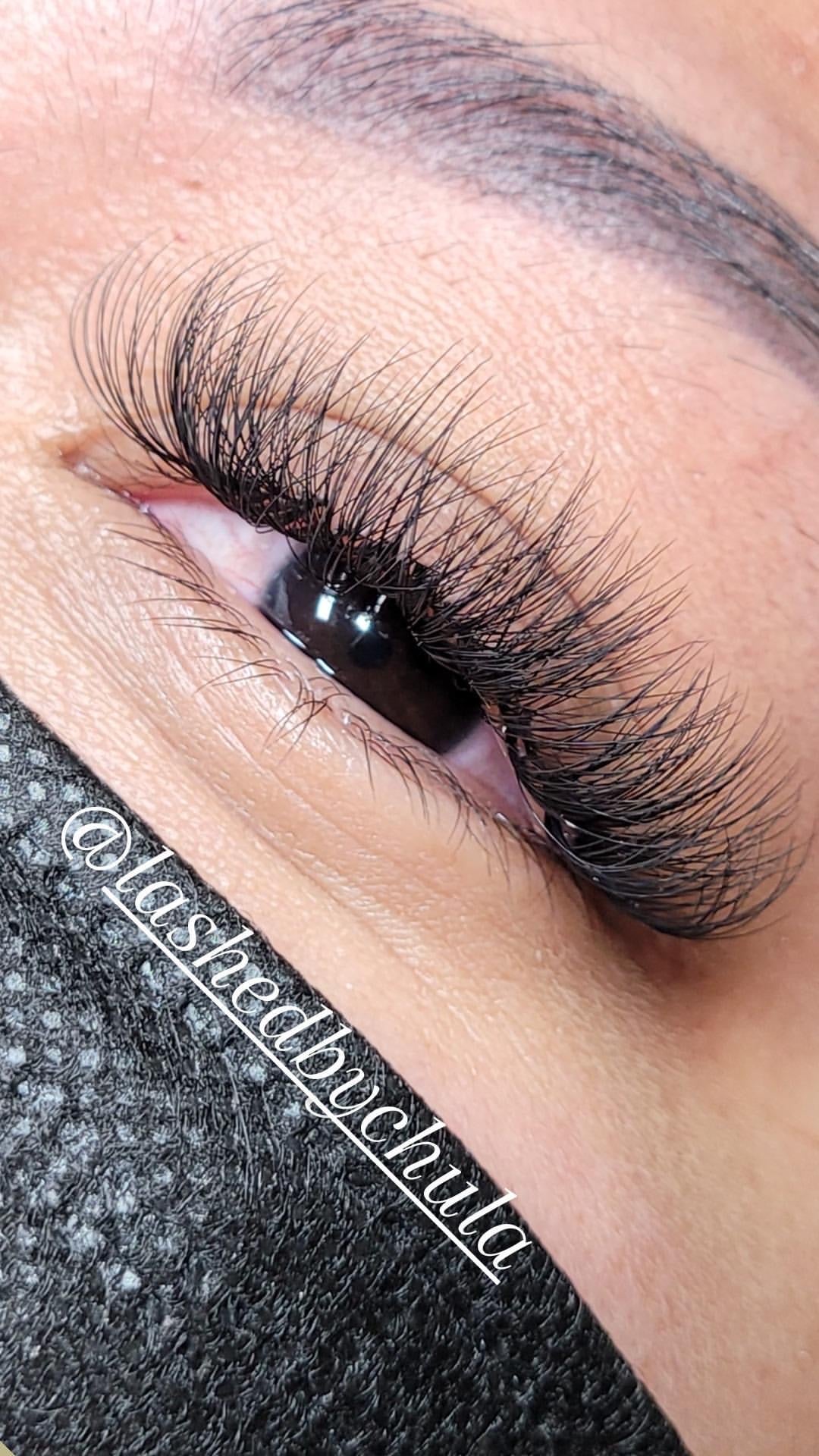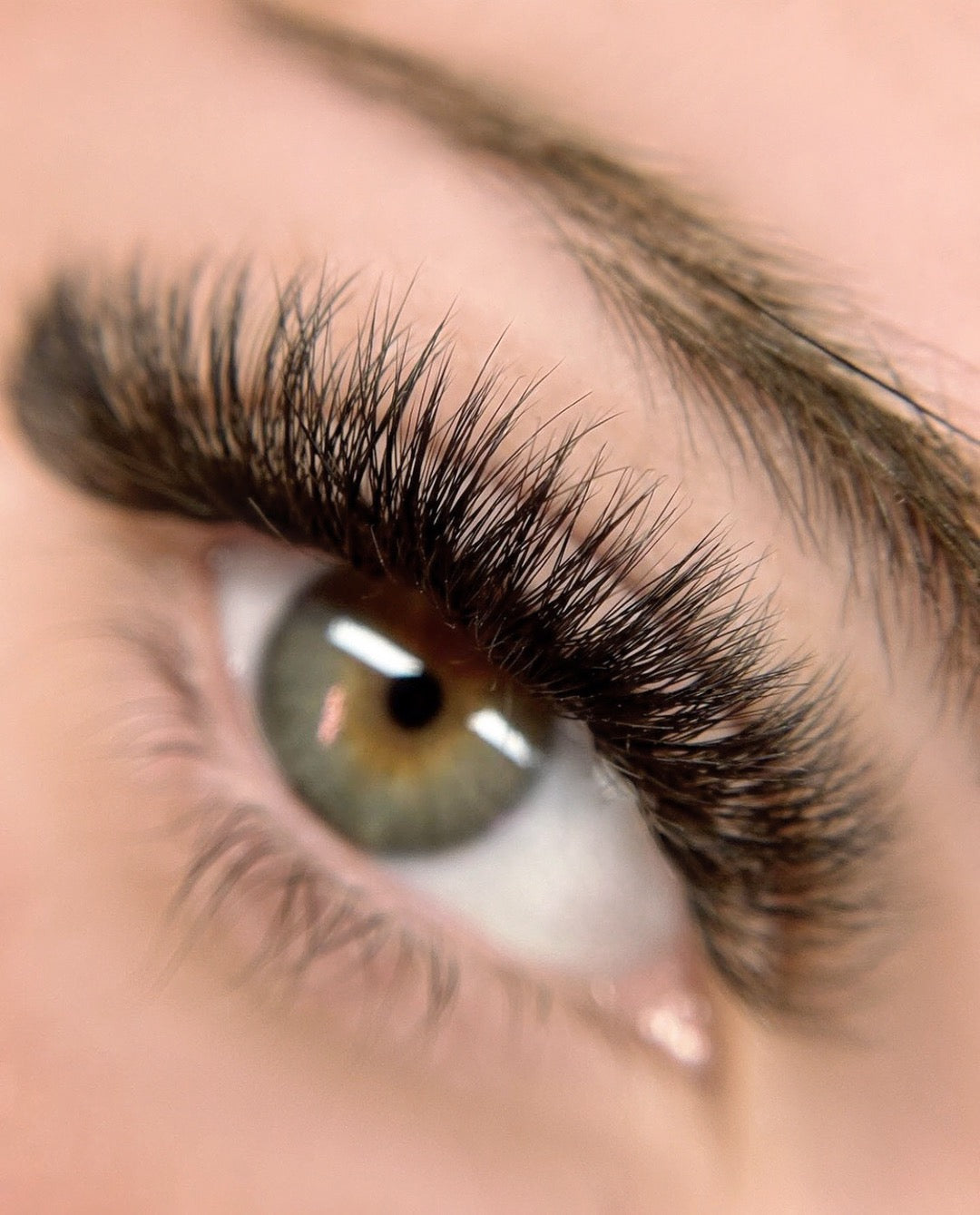 @xocheltsie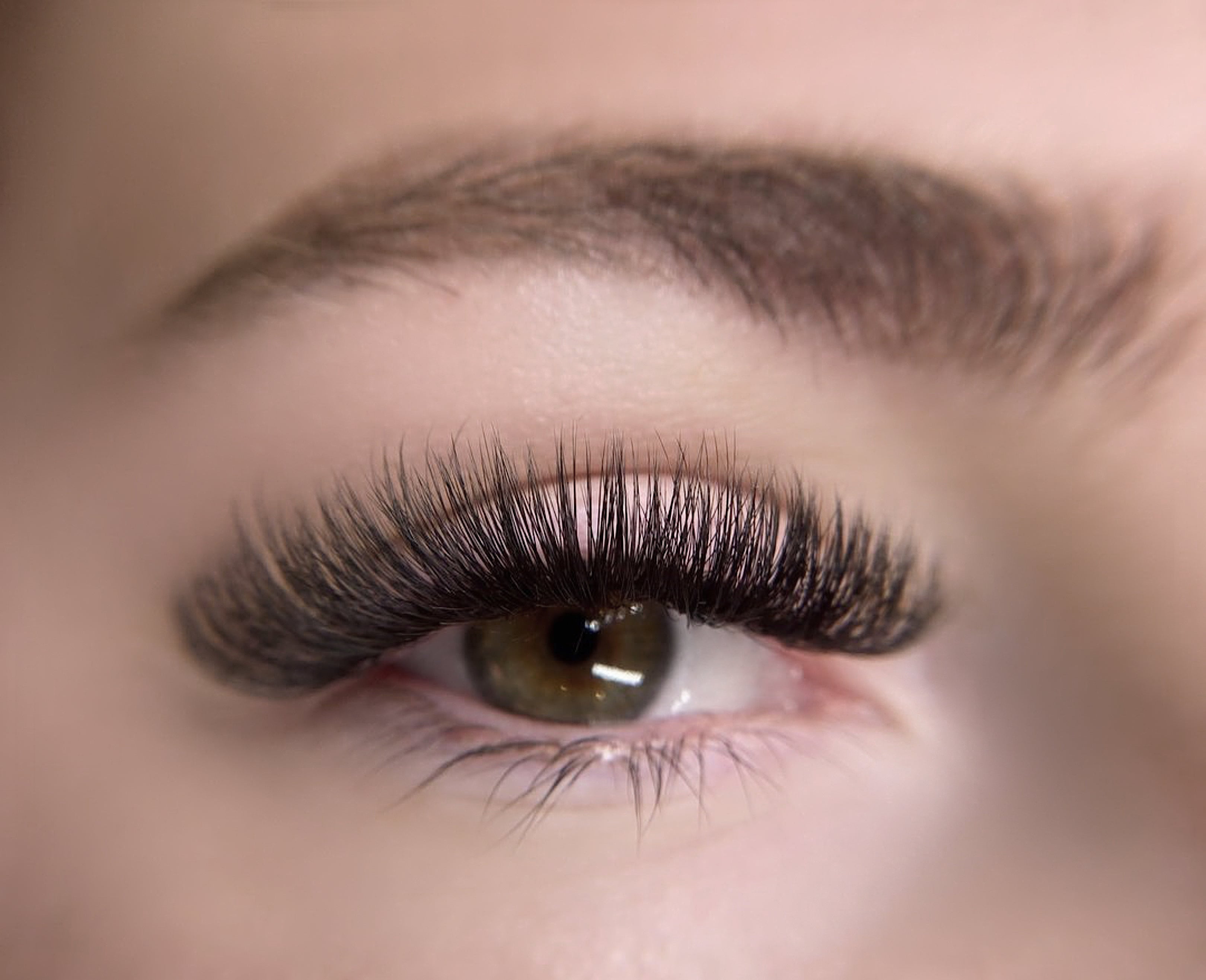 @lash_princess_ali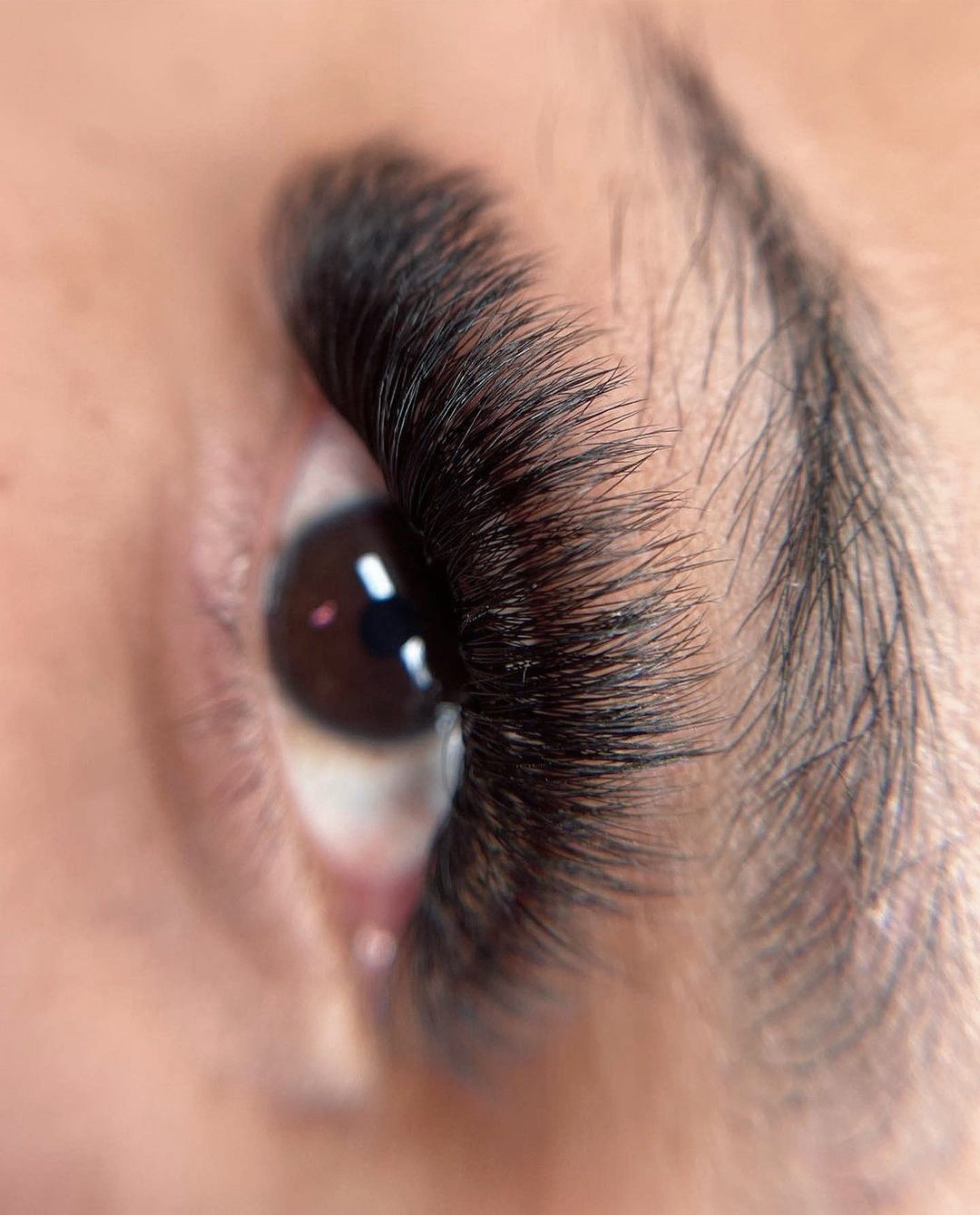 @xocheltsie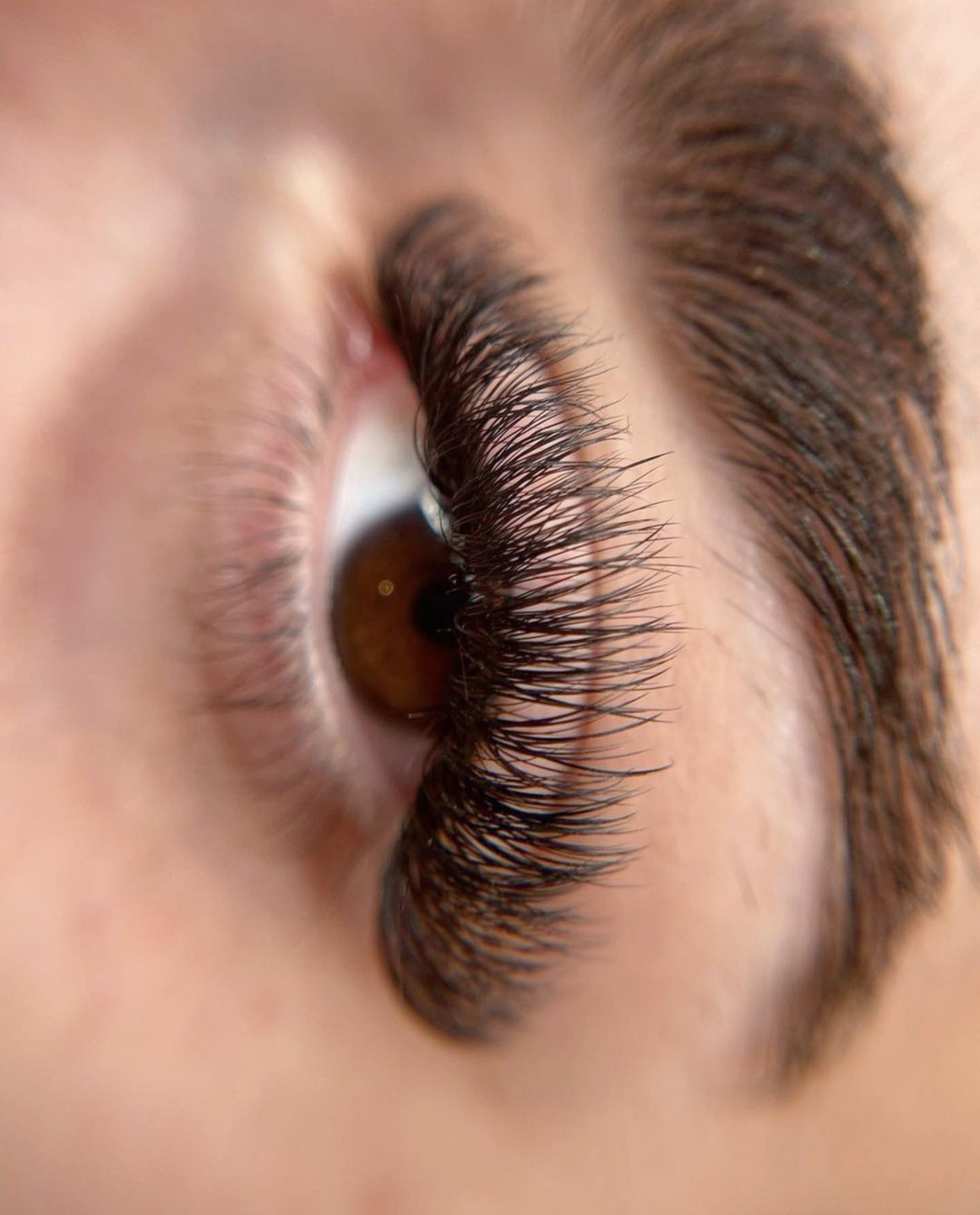 @xocheltsie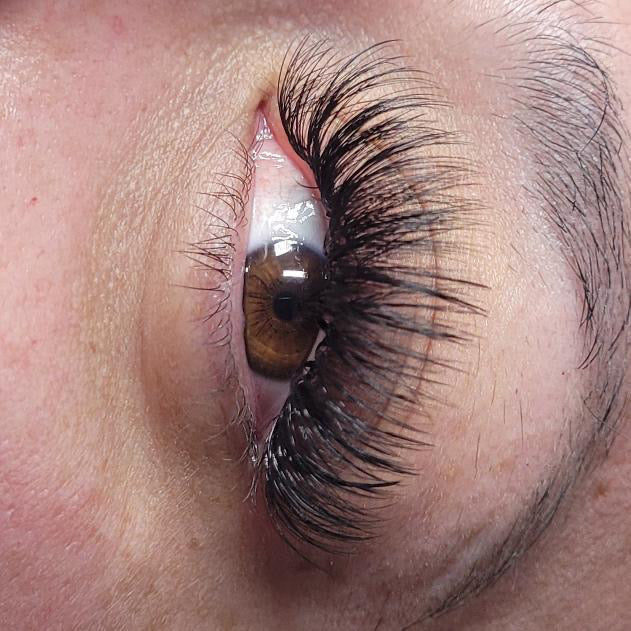 @lashedbychula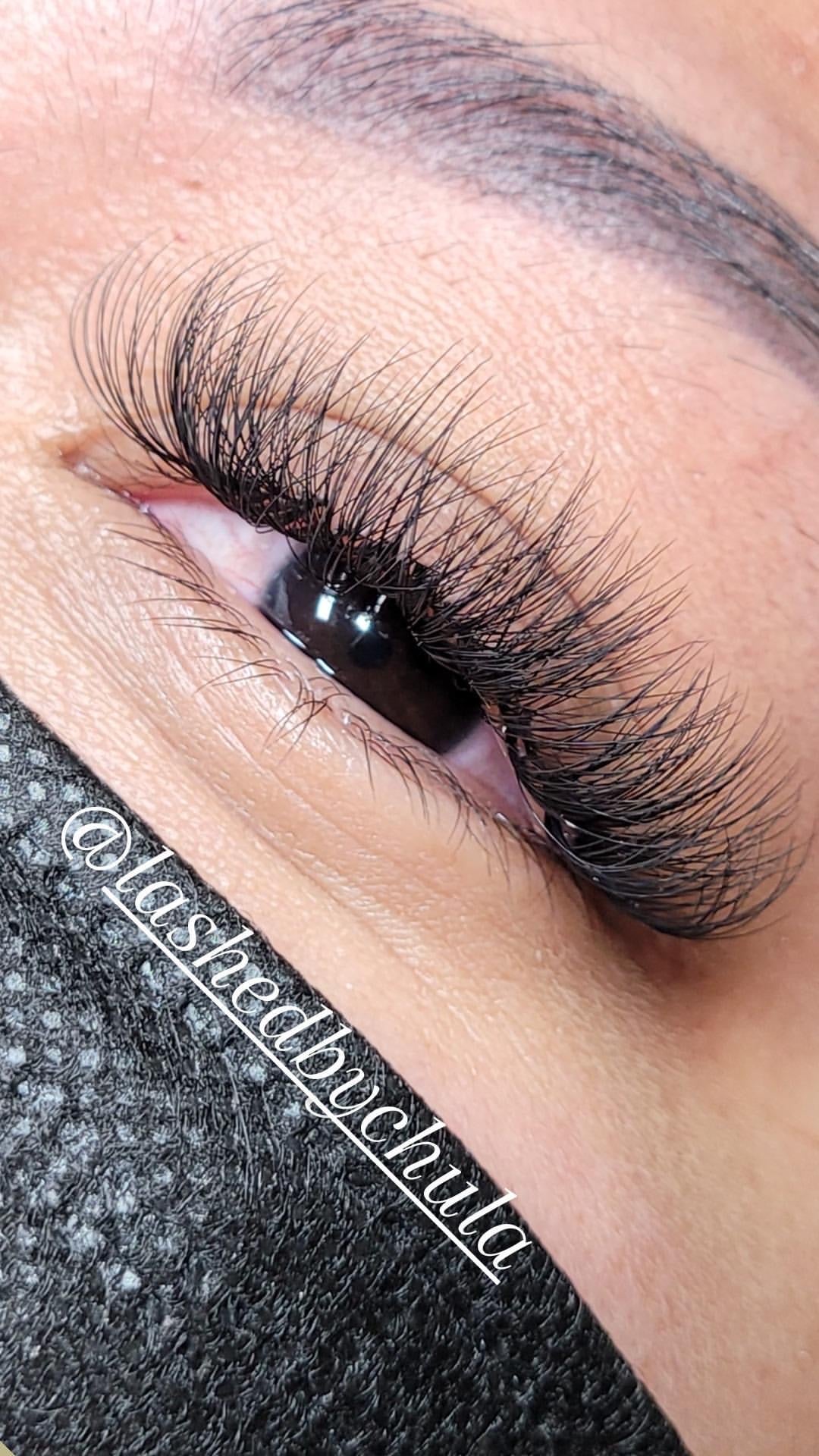 @lashedbychula
@_glowwithgabby_
@_glowwithgabby_
@_glowwithgabby_
@_glowwithgabby_
@_glowwithgabby_
iLevel Lab 7D PRO Volume Fans 
All iLevel Lab lashes are certified with PETA for vegan and cruelty-free products. Packed in beautiful biodegradable and fully recyclable packaging.
iLevel Lab Vegan 7D PRO Made Volume Fans are HAND MADE and perfect for creating beautiful volume sets. Fans taped on trays contain approximately 390 fans. Made out of the softest fiber, the super thin bases will provide the best bond with the natural lashes, assuring the best retention and results. With 7D Pro Made Fans, applying lashes only takes half the time. With every lash you apply, you get the look of applying 7 lashes.
For easier organization, we recommend using the iLevel Lab Pro Made Lash Palette
Details
Product Highlights:
Fans taped on trays contain 

approximately 

390 fans.
All fans are hand made, therefore might not be symmetrical or identical!
Available in:
Curl: C and D Curl

Thickness: 

0.05 

Length: 

Individual Trays 17-22mm, Mixed 9-15mm
Keywords: Premade, Pre Made, Pre-Made, Pro made fans, Pro Made, Pro-Made, 7

D pre made fans, 7D loose fans, 7D pro made fans, 7D lashes, hybrid lashes, hybrid lash extensions, volume lashes, volume lash extensions, loose lash fans, loose lashes, heat bonded fans, hand made fans, hand made volume fans

Made in Korea
Disclaimer:

 
For advanced technicians only. Do not use on yourself.
We are not responsible for the misuse of the our products.
You are solely responsible for the product once you purchase it from us.
Performance and results of eyelash extensions may vary from person to person.
FREQUENTLY BOUGHT TOGETHER