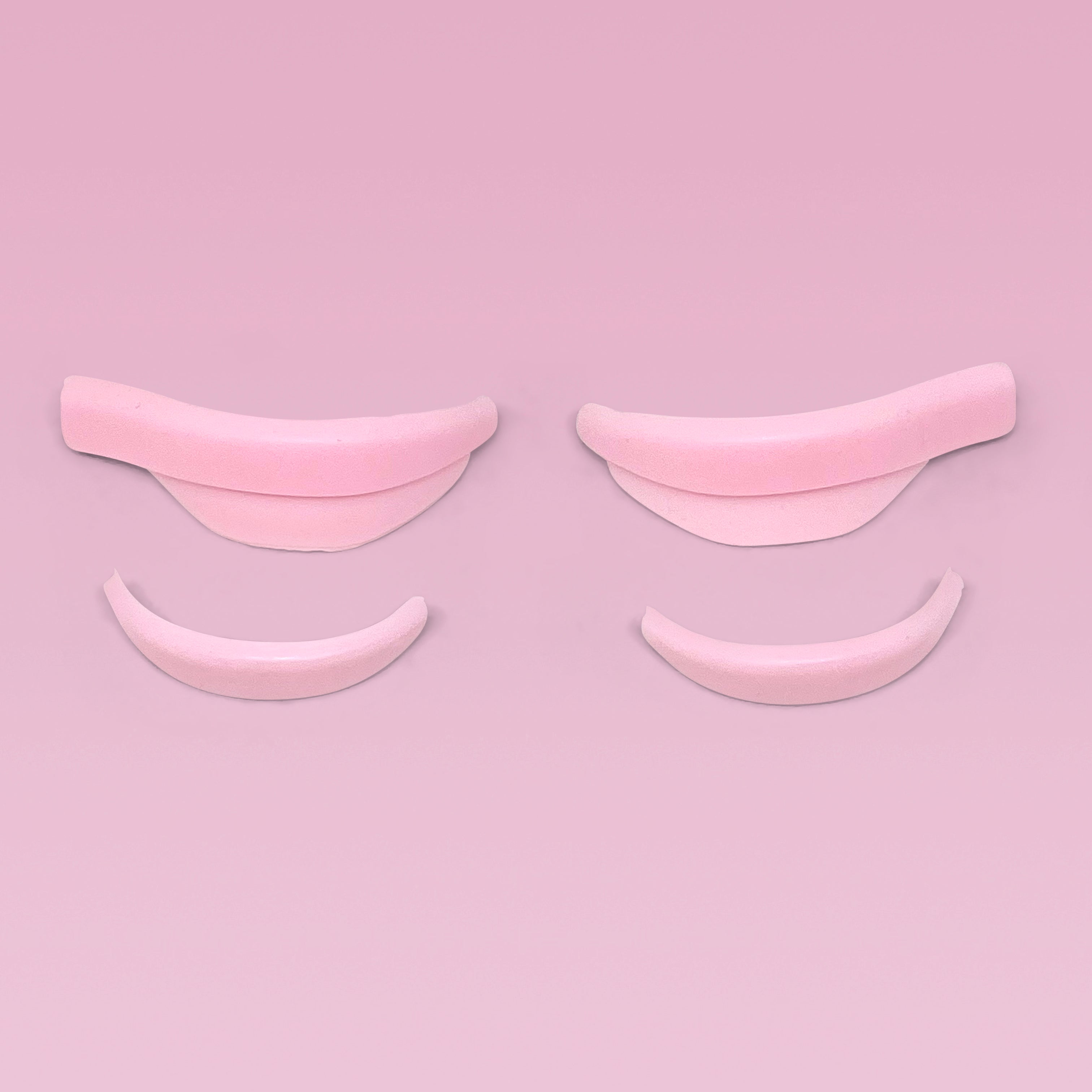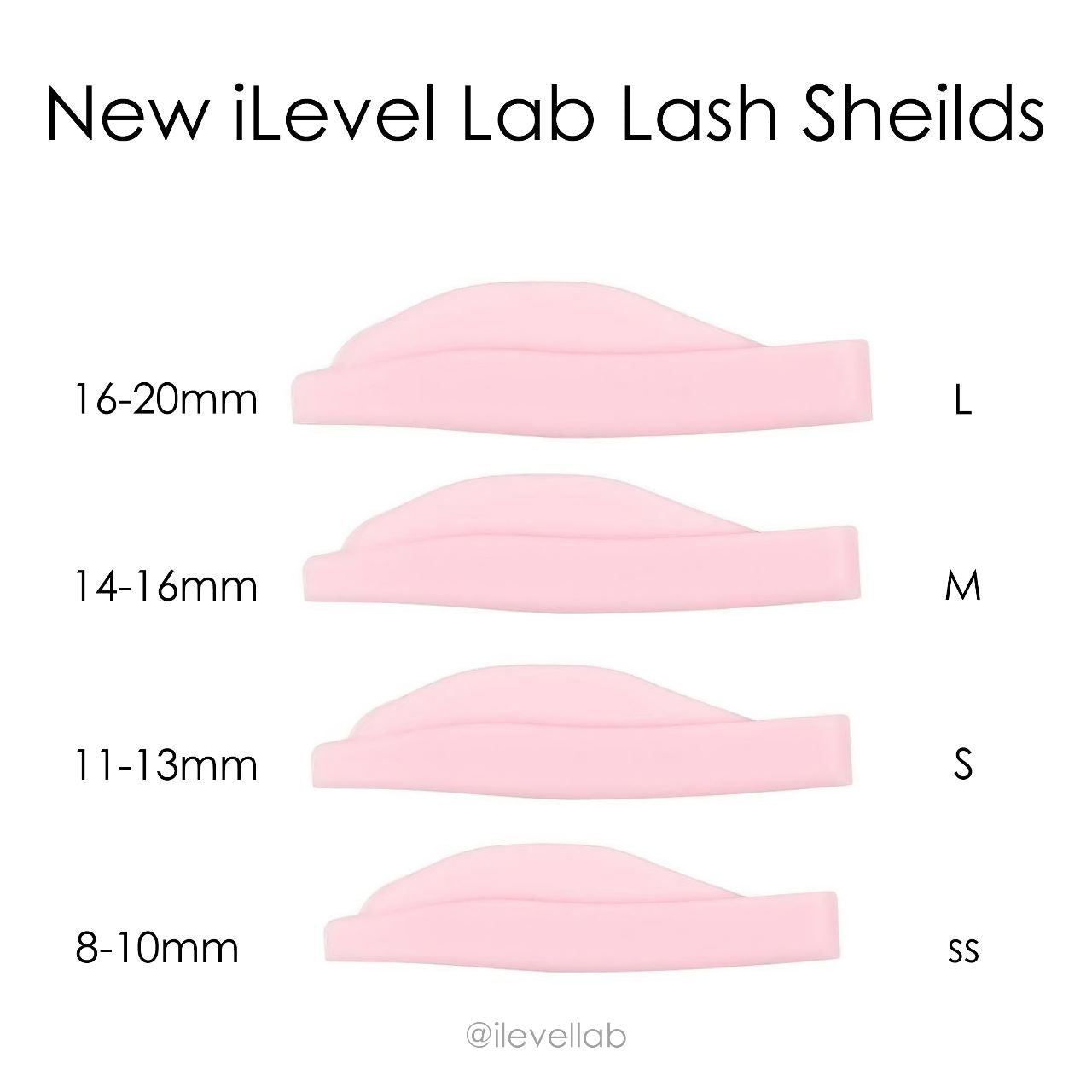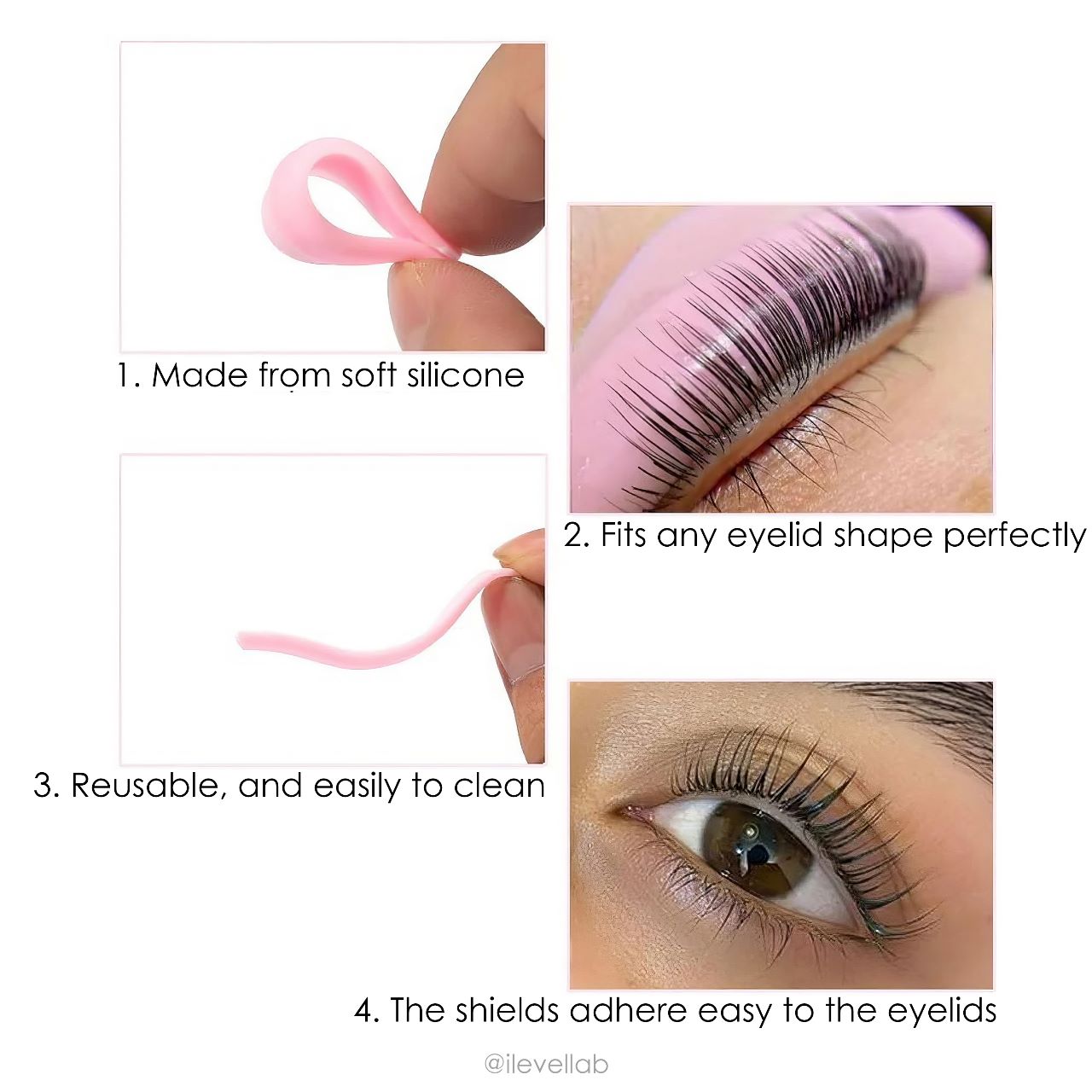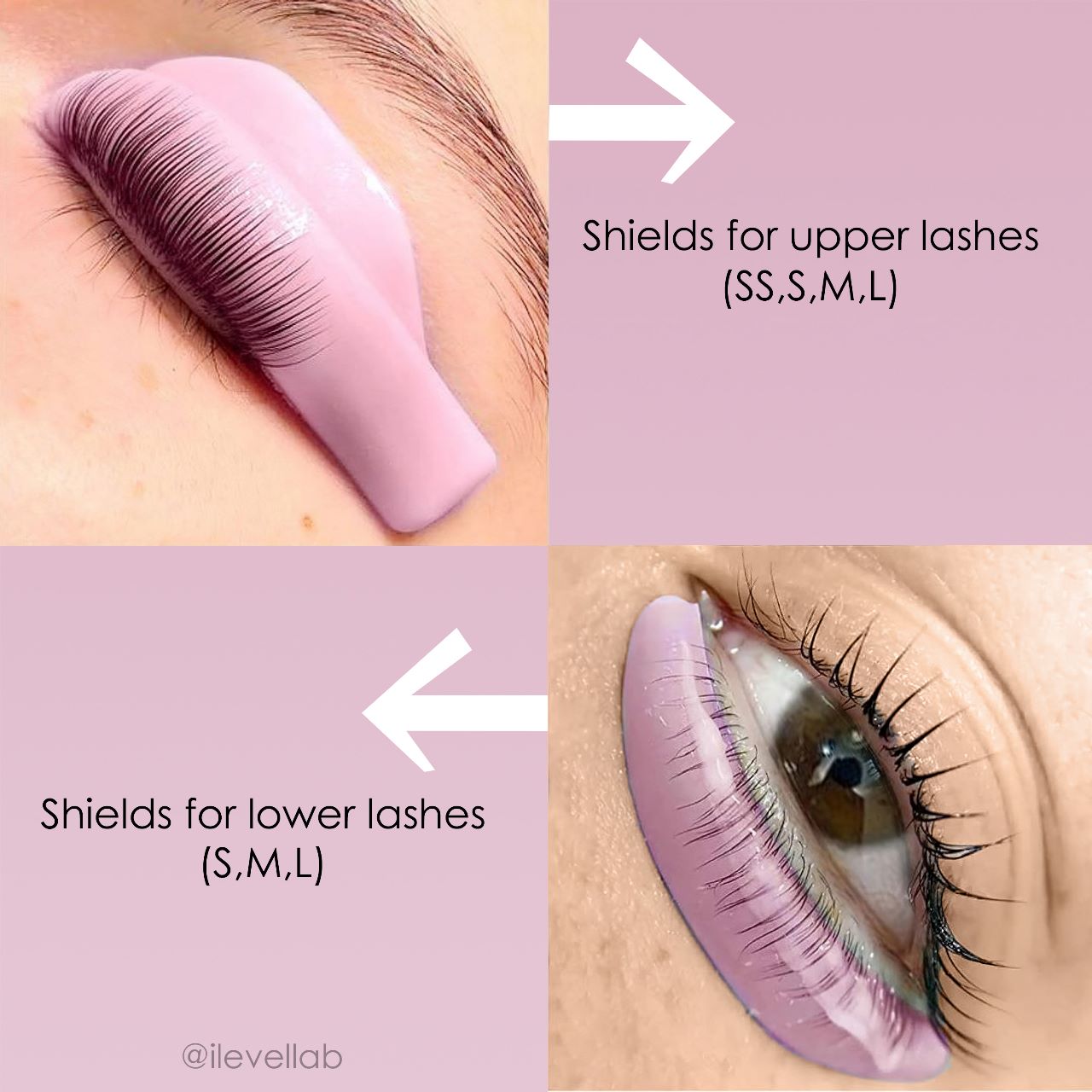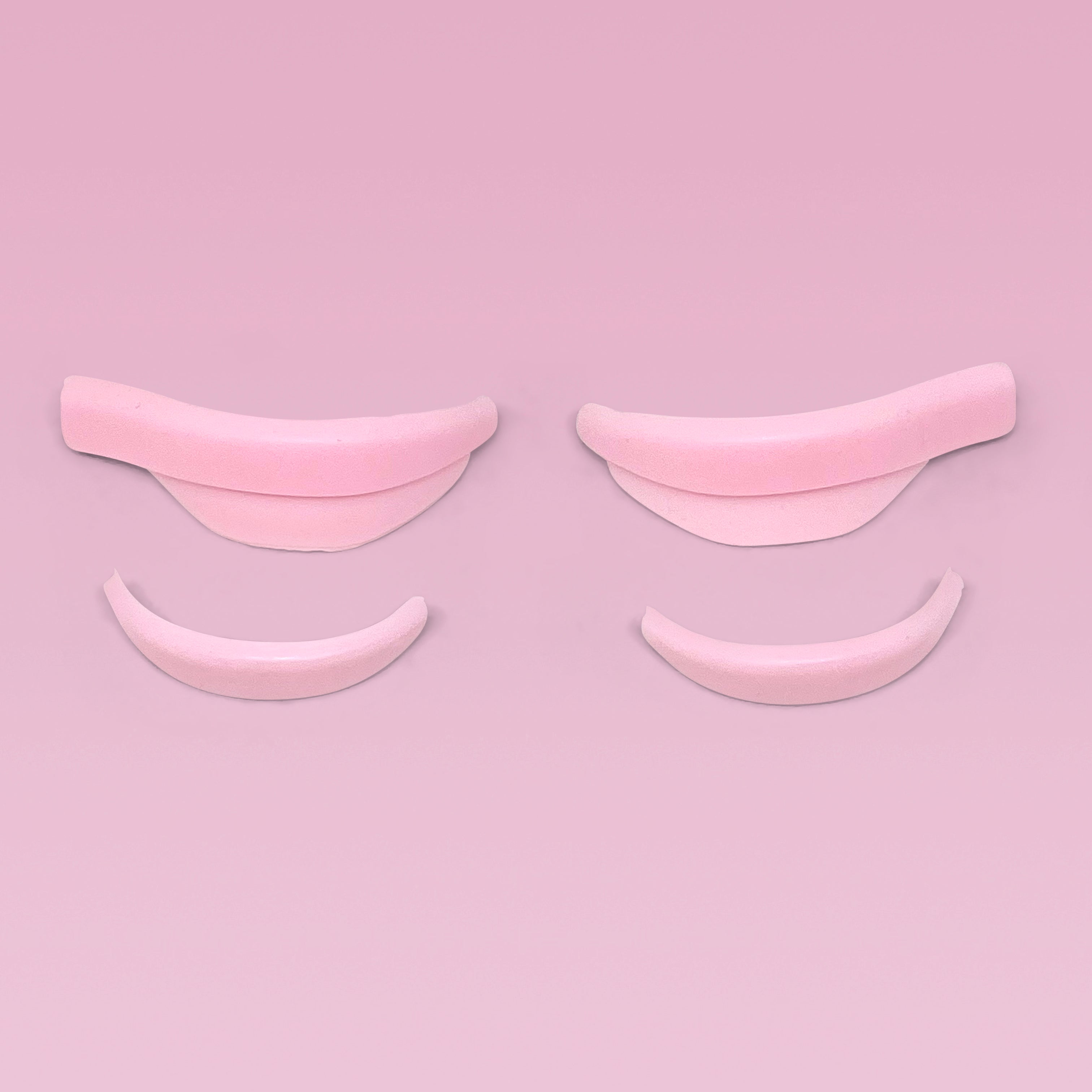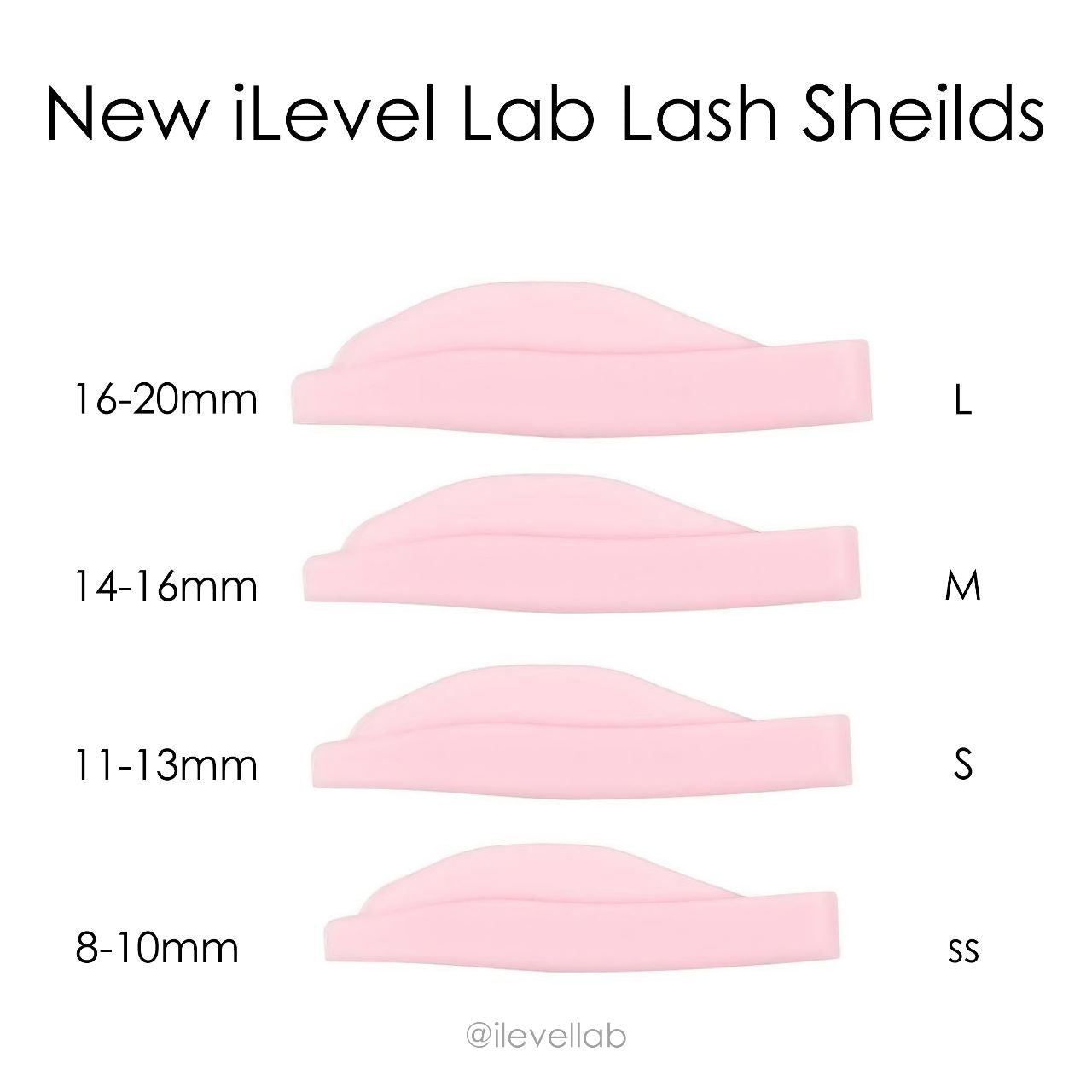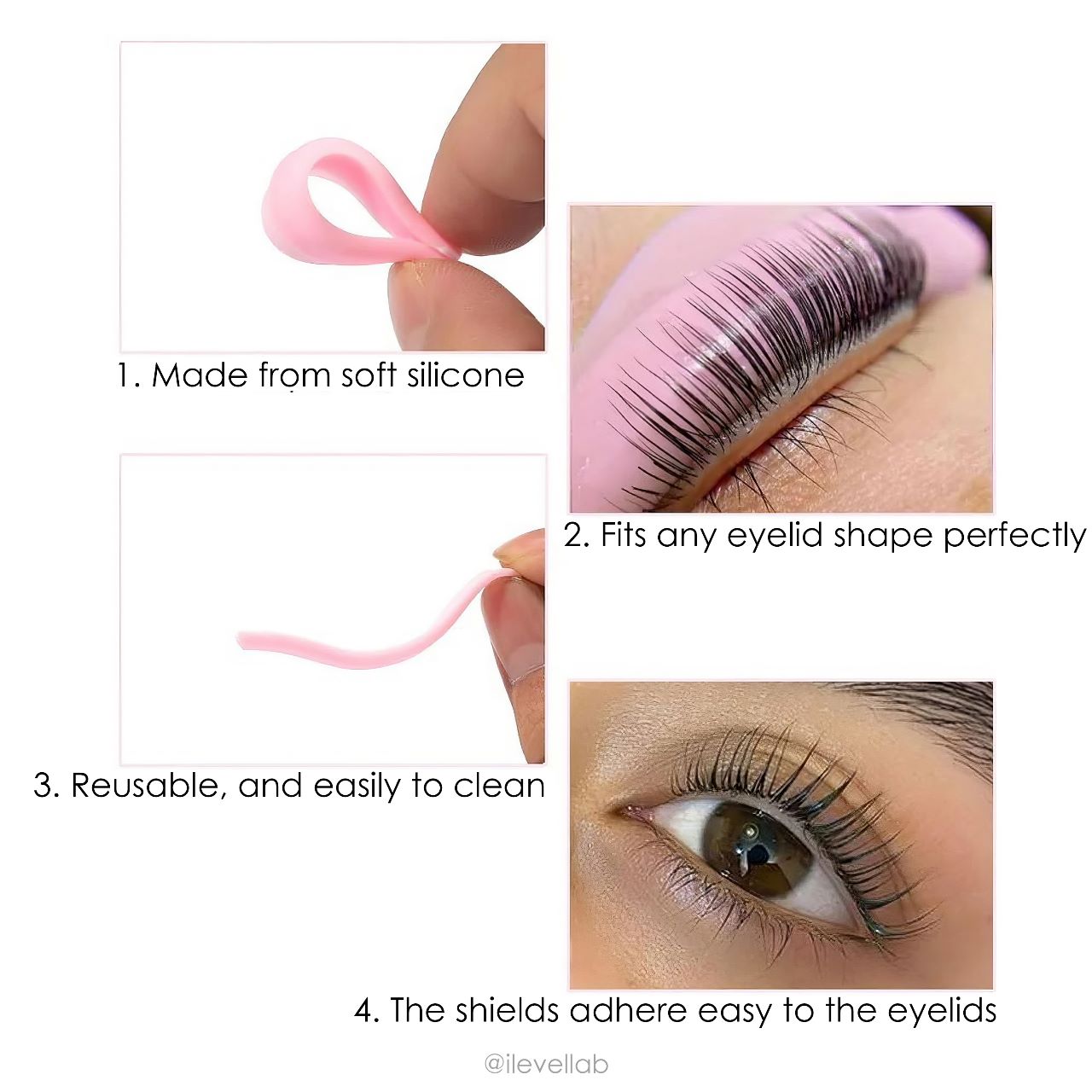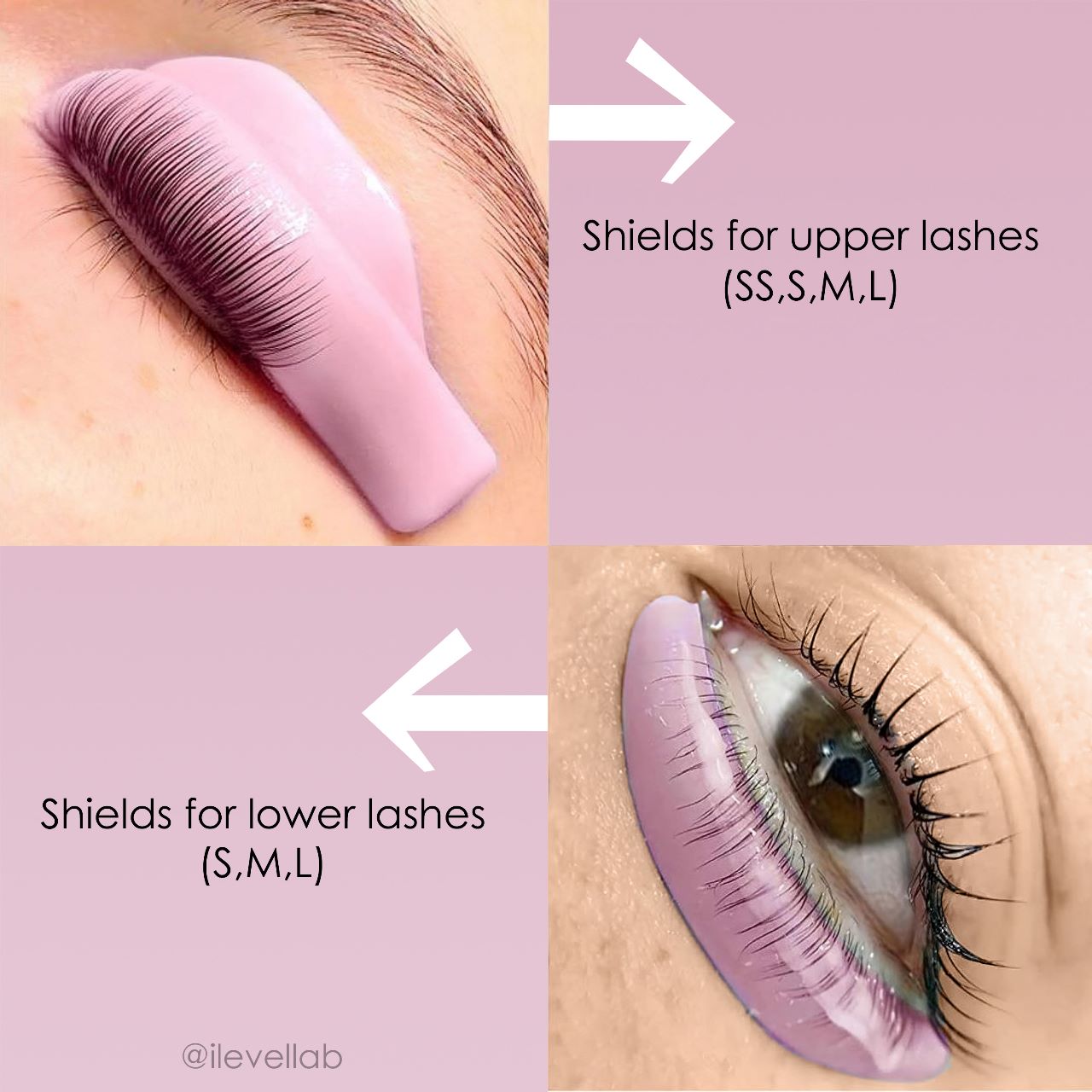 iLevel Lab Top & Bottom Lash Lift Shields
Introducing the iLevel Lab Top & Bottom Lash Lift Shields. The perfect set that includes shields for the top and bottom lashes. The shields have a unique shape, resulting in the perfect curl. They're made of soft silicone for maximum comfort.

These shields are a must-have for lash lift artists! 

To keep them clean, just wash them with warm water and soap after each use. For extra sanitization, wash with alcohol.
Please match the size of the lash lift rod to the natural length of your client's lashes and the desired curl.  
Details
Product Highlights:
Each package includes 8 shields.

Keywords: Top and bottom Lash lift shields, lash lifting shields, lash-lift shields, lash perm shields, lash-perm shields, lash perming, lash lifts, brow lamination, brow-lamination, rainbow lash lift shields, organized lash lift shields, lash lift rods, bottom lashes lash lift. rods for lower lashes.

Made in Korea
Directions:
Apply lash lift styling shield in small, medium, or large depending on the length of the natural lashes and the curl desired. The natural lashes should cover half way to all the way up the styling lash shield for best results. Use the vegan lash adhesive or the Hydro Gel Adhesive to adhere the styling shield to the eyelids, as close to the lash line as possible. Hold for 10 seconds to make sure the shield is in place.

Following each use, promptly cleanse the shields with warm water and soap, and conclude with an alcohol wash for thorough sanitization.
Disclaimer:

 
For professional use only. Do not use on yourself.
We are not responsible for the misuse of the our products.
You are solely responsible for the product once you purchase it from us.
Performance and results of lash lifts may vary from person to person.
FREQUENTLY BOUGHT TOGETHER